"Small Batch" Bourbon Casks!
There Is No Rum Without Zafra.
Zafra "Master Series" Aged 30 Years and "Master Reserve" Aged 21 Years, are rums from Panama. We hand select Bourbon Casks, to ensure their optimal condition in preparation for aging this extraordinary rum. These casks are carefully cellared under the watchful eye of our Master Ronero, where the rum interacts with the Bourbon Casks, and is masterfully blended, into this fine "Small Batch".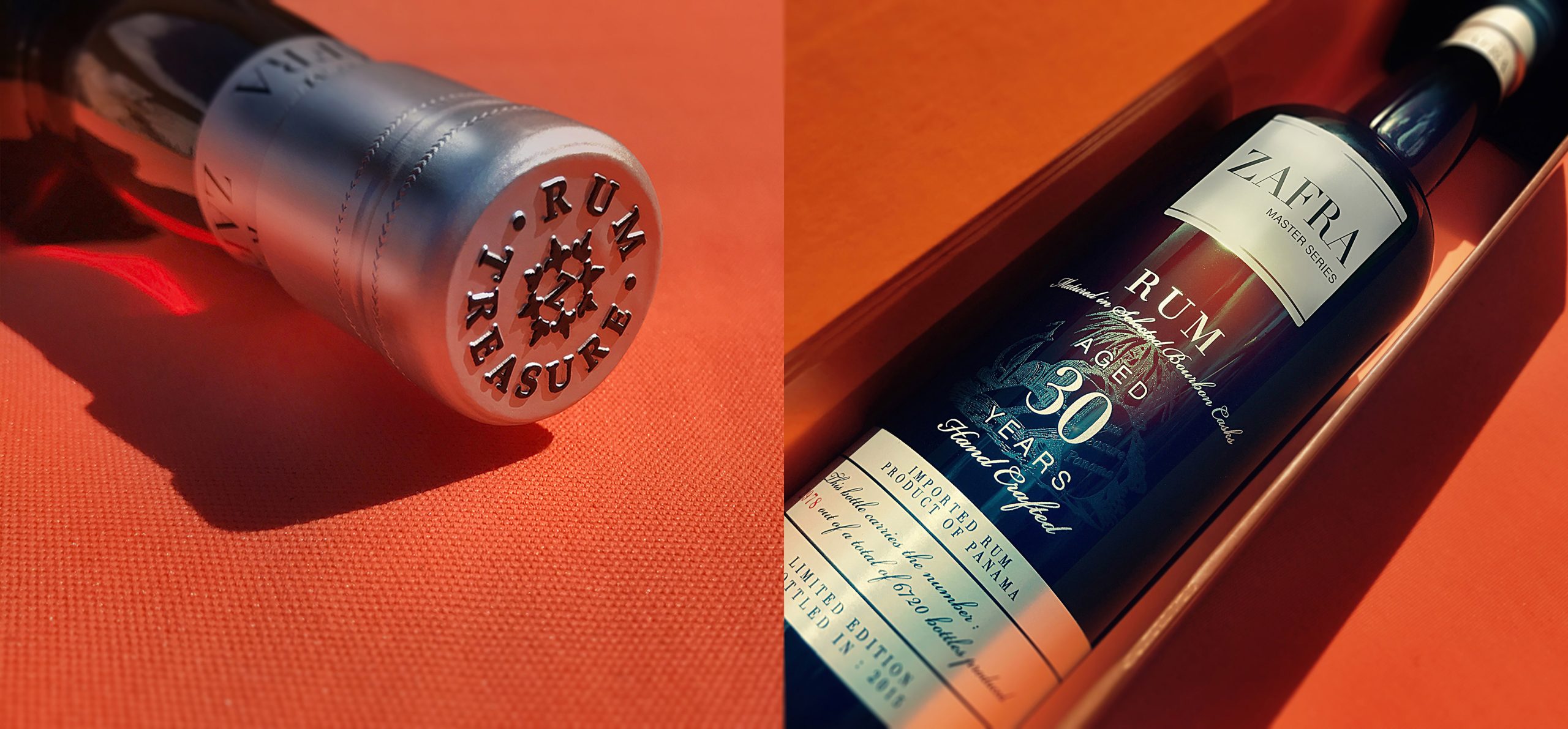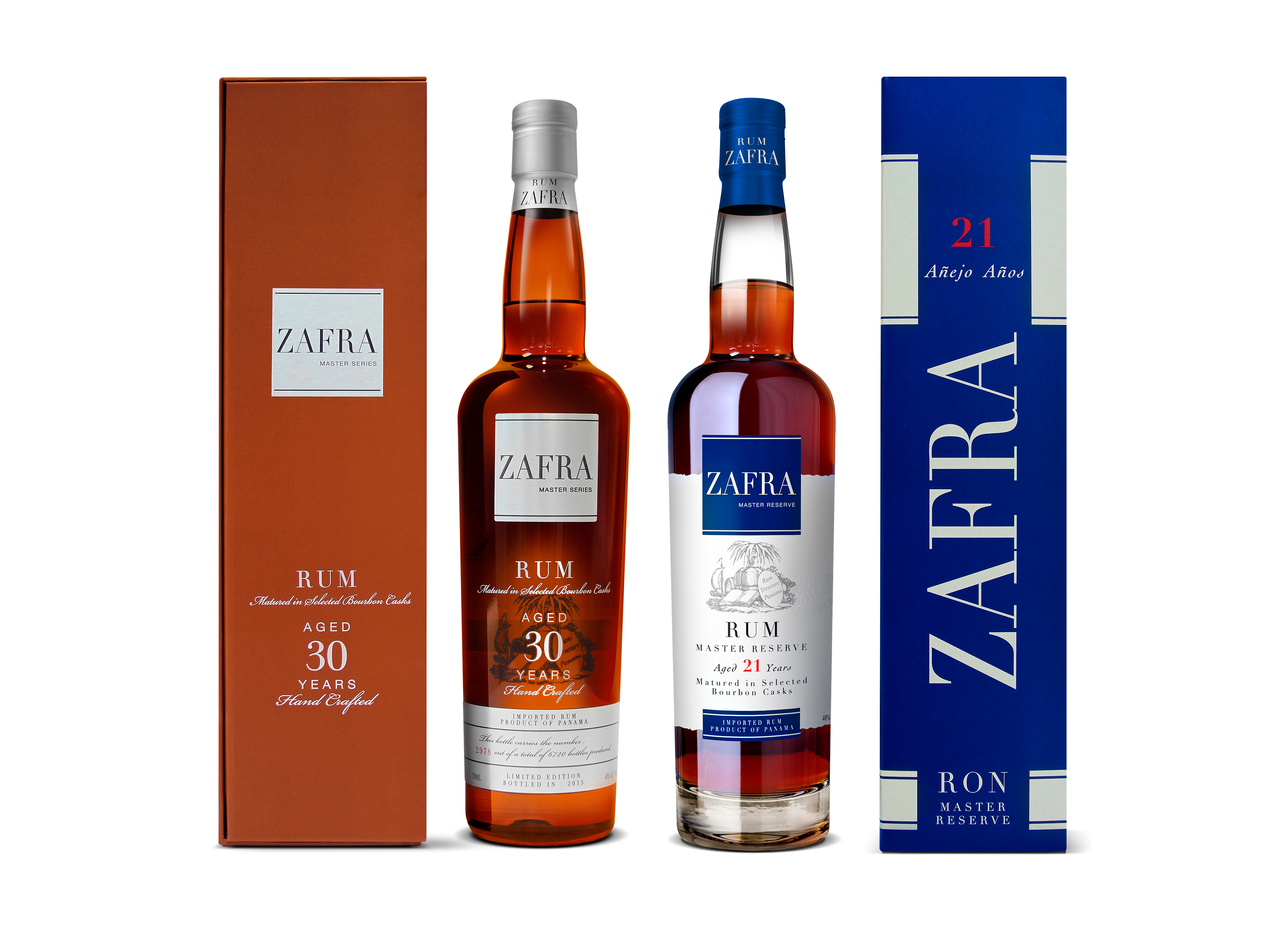 Proven Quality By Experts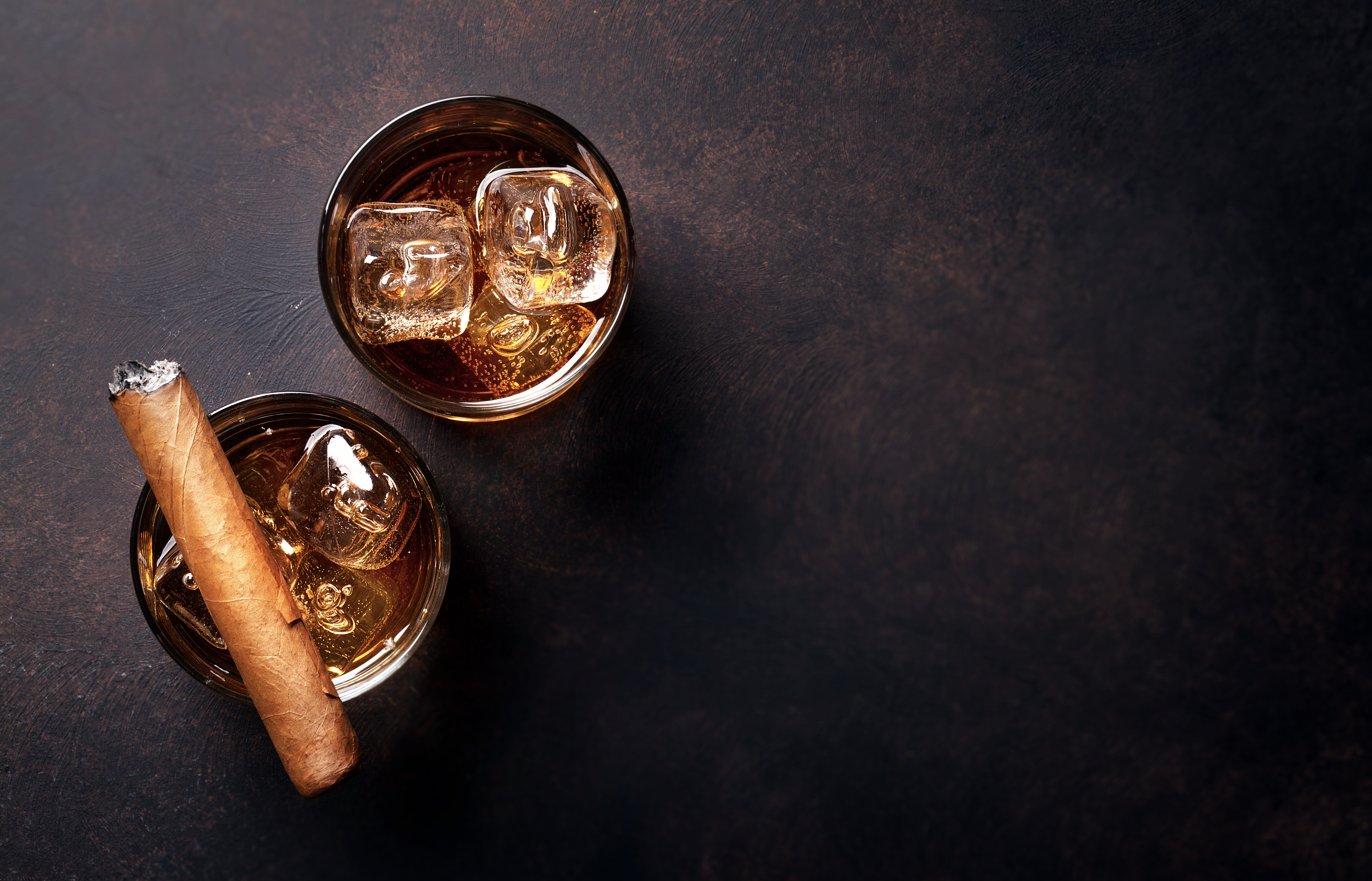 "With its spice & barrel flavors, it's a spirit that seems purpose-built for a cigar"
_Cigar Aficionado, New York